Connecting to Cassandra via GUI Tools
This article describes how to connect to Cassandra database via "NoSQL Manager for Cassandra". It is a GUI tool for Cassandra database management, control, and development.
1. Locate your target deployment
Log in to the Control Panel and locate your target deployment on the Home page or the My Applications page.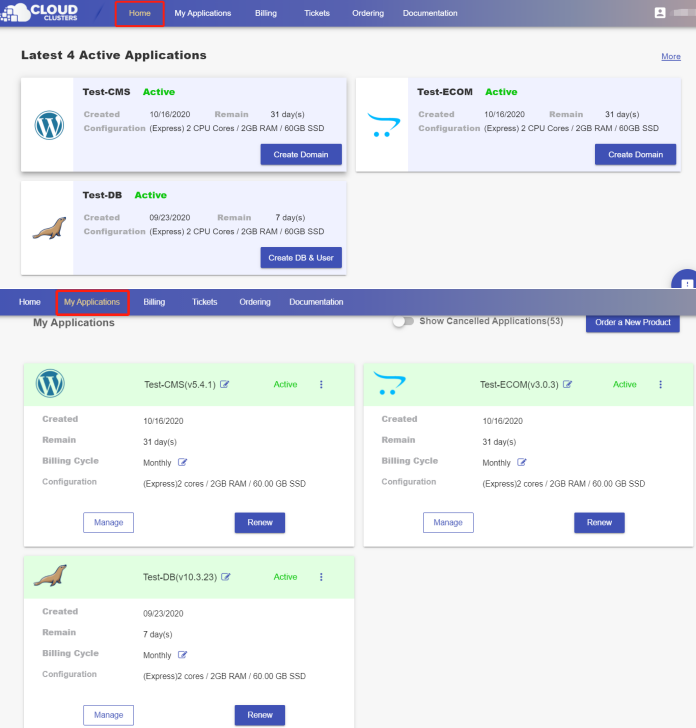 2. Create databases(keyspaces) and users
Please refer to Creating Keyspaces and users.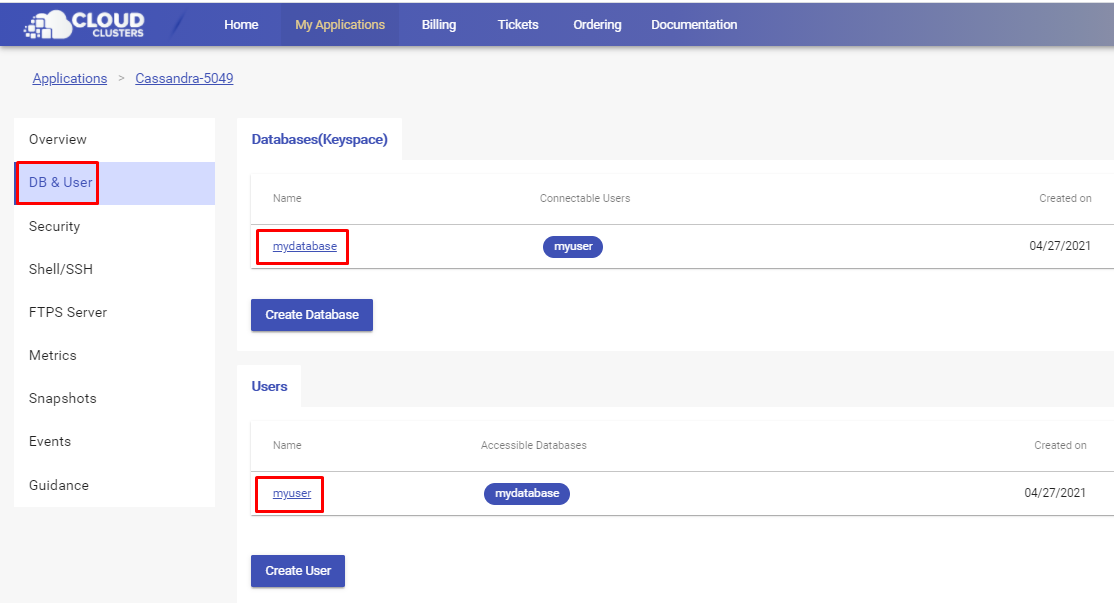 3. Connect to cassandra using "NoSQL Manager for Cassandra"
Download the GUI tool from https://www.mongodbmanager.com/cassandra/# and install it on your Windows PC/Server.
You can easily connect to your Cassandra database(Keyspace) through the tool.